SHARE:
ESF Senior Accepted to SUNY Upstate Medical University
SUNY Pre-Med Opportunity Program Bri'ajah'nae Hymes to study physical therapy

11/1/2021
SUNY ESF is proud to announce that Environmental Biology student Bri'ajah'nae "Brie" Hymes is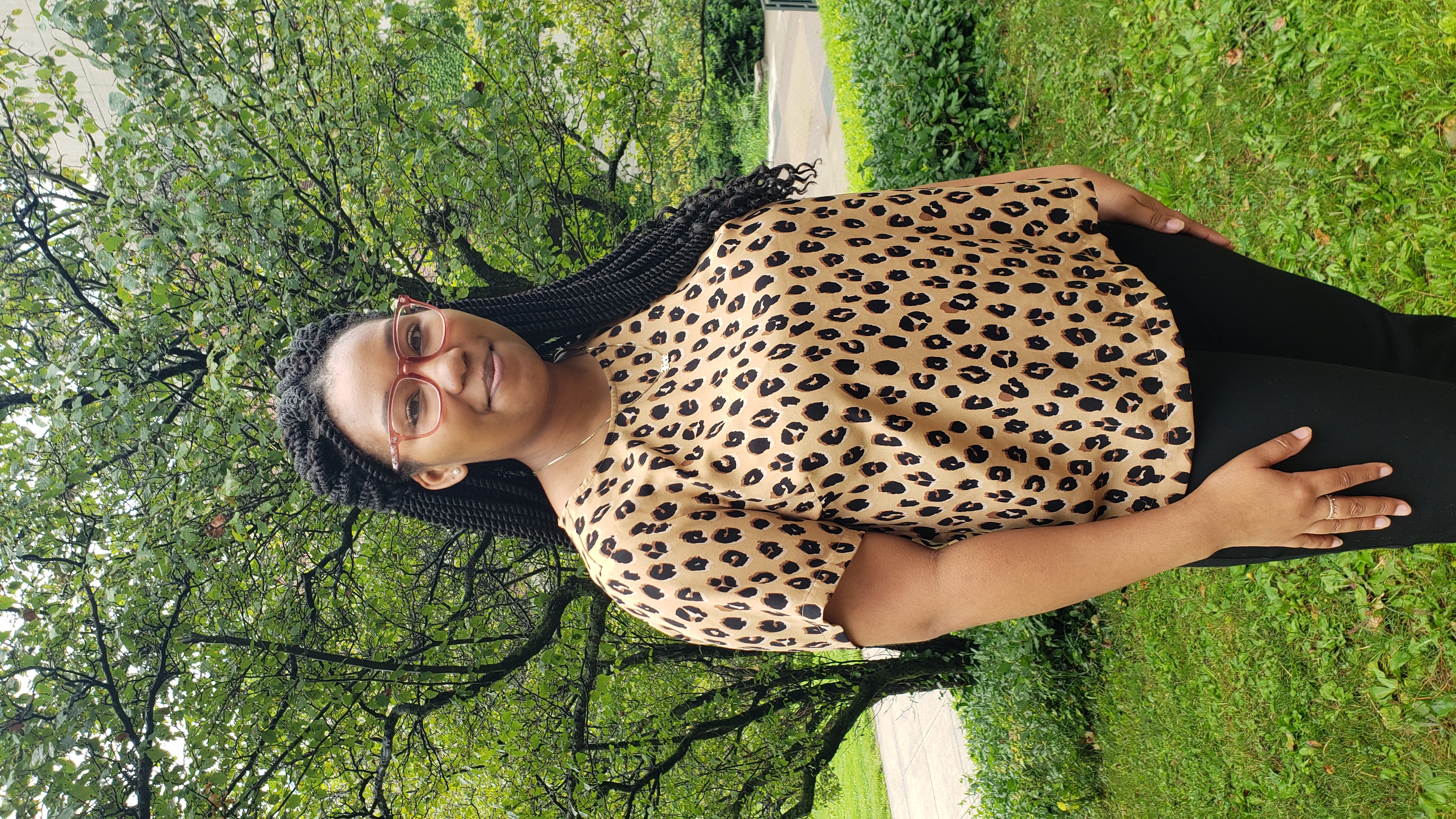 one of the first students to participate in SUNY's new Pre-Medical Opportunity Program and has been accepted into SUNY Upstate Medical University's Doctor of Physical Therapy program.
SUNY's Pre-Med Opportunity Program is designed to break the trend of low student diversity among medical schools, which leaves behind students from the most economically-disadvantaged households from pursuing a graduate medical degree. Hymes was one of just 23 Educational Opportunity Program students from across SUNY chosen to participate in the inaugural program announced by SUNY Chancellor Jim Malatras in February.
"I didn't know if I could get into a medical school and I was afraid to apply, but I now have confidence that I am one step closer to my dreams of being a part of the medical profession," said Hymes.
The program provides students with academic support, mentorship, clinical exposure, assistance with MCAT preparation, academic coaching, and workshops. To be considered for participation, candidates must be a SUNY EOP sophomore or junior on a pre-medical track, have a grade point average of 3.2 or higher, and have successfully completed two semesters of general chemistry and two semesters of biology.