SHARE:
Dr. Theresa Selfa Appointed Environmental Studies Chair


11/17/2021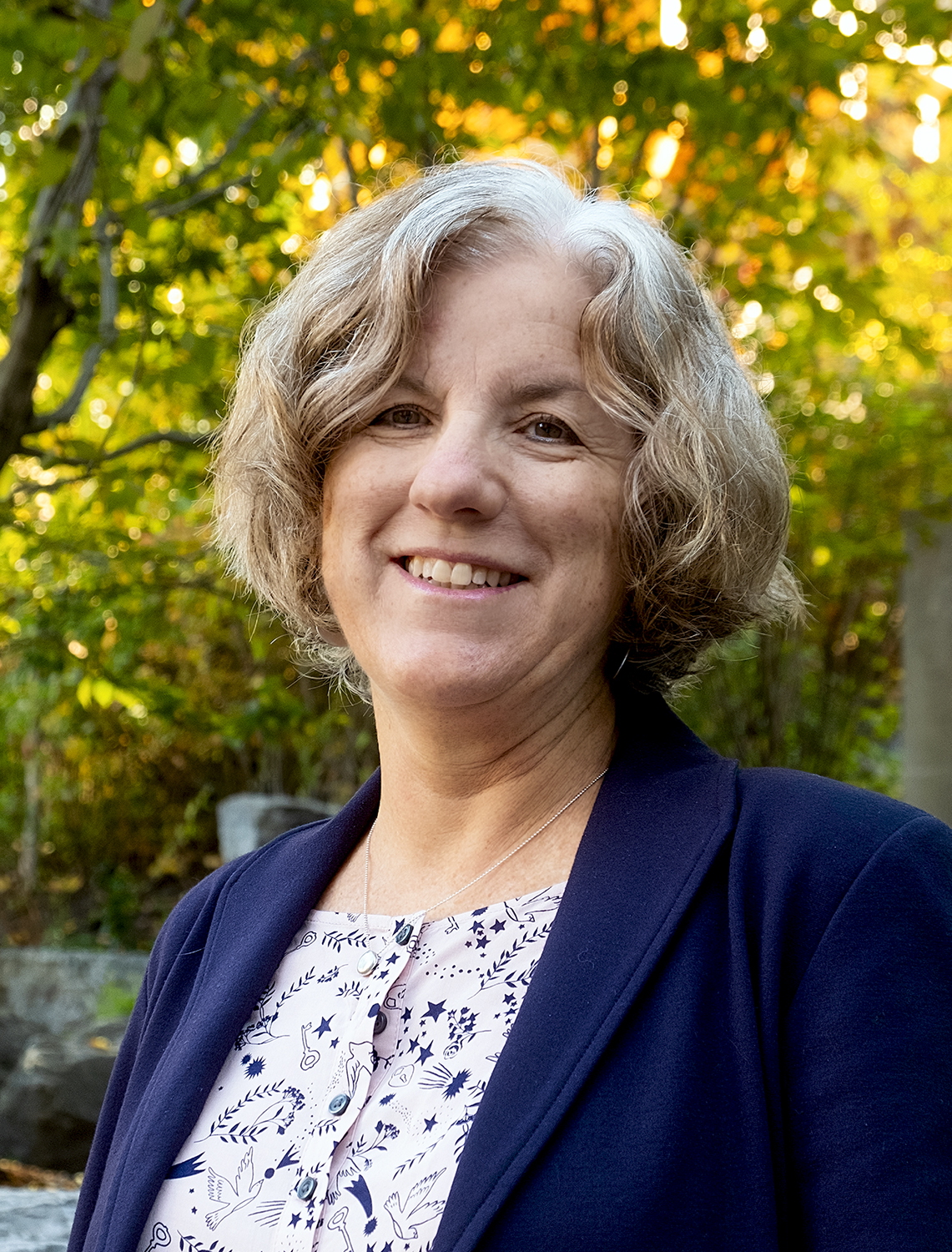 The SUNY College of Environmental Science and Forestry's (ESF), the most distinguished institution in the nation that focuses on the study of the environment, named Dr. Theresa Selfa chair of the Department of Environmental Studies.
Selfa succeeds Dr. Benette Whitmore, who stepped down to return to the Environmental Studies faculty. Selfa, who joined ESF faculty in 2010, served as interim department chair in the fall of 2020 while Whitmore was on sabbatical. Her research interests include agrifood systems, social dimensions of science and technology, public engagement in agricultural biotechnology, environmental governance, public participation in environmental policy, and environment and development. She currently serves as the PI on a National Science Foundation Science Technology Studies program grant titled: "How Competing Sociotechnical Imaginaries Shape Trust and Governance of Gene Editing in Agriculture and Food: A Cross Country Comparison."
"Dr. Selfa is a strong advocate for faculty and students and I am confident that under her leadership, Environmental Studies will continue to excel in scholarship and research," said ESF President Joanie Mahoney.
ESF's Environmental Studies program emphasizes interdisciplinary social science, humanities and natural science approaches to environmental understanding and stewardship. It maintains a strong academic orientation, facilitating student and faculty engagement with fundamental environmental challenges and dynamics such as multiple and conflicting levels of environmental governance, participatory democracy, sustainable development, uses and limits of scientific prediction, discourses of environment, cultural expressions of nature, risk, and ecological sustainability.
Recent ESF News
News Archives
Communications & Marketing
SUNY ESF
122 Bray Hall
1 Forestry Drive
Syracuse, NY 13210
Communications@esf.edu