Undergraduate Admissions


Transfer Student Application
How to Apply
Step 1: Choose an Application
Transfer students may apply to ESF using either the Common OR SUNY application.
You must use the SUNY Application if
you have earned or will earn an A.A. or A.S. at a SUNY or CUNY college and you wish to receive the SUNY transfer application fee waiver.
Option 1 SUNY Application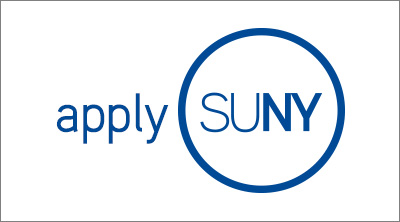 Option 2 Common Application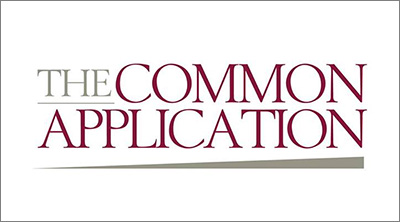 Step 2: Pay the Application Fee
A $50 non-refundable application fee or completed fee waiver must be submitted, as directed by the application process you have chosen to use, before your application will be reviewed by the ESF Admissions Committee.
If you have applied using a fee waiver and have questions or believe you qualify for a fee waiver, please consult the SUNY Recruitment Response Center by calling 1-800-342-3811. Please note: Until your application fee has been received or your fee waiver processed, your application will not be related to the ESF Admissions Office.
Step 3: Send Your Transcripts
Once your application has been received and processed by ESF (usually 1-3 business days), you will receive an email prompting you to create your ESF Applicant Portal. If you do not receive this message, please check your spam or promotional folders. The email will be entitled "Application to ESF".
Step 4: Complete Application Checklist
As outlined on your applicant portal, you will need to submit the items on your checklist. This will include:
Official Transcripts- Electronic transcript submission should be sent to

esfinfo@esf.edu
ESF Supplemental Questions
ESF Essay
Consent to Electronic Notification
Step 5: Apply for Financial Aid
Complete the Free Application for Federal Student Aid (FAFSA) and have the results sent to ESF. Our FAFSA Code is 002851. The recommended filing date is March 1.
NOTE: International students are not eligible for financial aid.
Application Filling Dates
Spring 2023
All applicants Recommended Filing Date:

November 15, 2022*
Fall 2023
Early Action First-Year Deadline:

Deadline extended to December 1
Regular First-Year Recommended Filing Date:

January 15, 2023*
Guaranteed Transfer Recommended Filing Date:

January 15, 2023*
Transfer Recommended Filing Date:

February 15, 2023*
*Applications will still be accepted after this date and will be considered for admission on a space available basis.
Spring and Fall 2023 Applicants
As of August 1, 2022 both The Common Application and ApplySUNY application are open for 2023 entry terms.
Application Codes
SAT: 2530
ACT: 2948
TOEFL DI: 2530
FAFSA: 002851
NYS TAP: 0950