Department of


Chemistry

Mixing your passion for the planet with solving environmental challenges through chemistry.
ESF HOME > ACADEMICS > Chemistry
ESF's Department of Chemistry is uniquely organized around the interdisciplinary areas of biochemistry and natural products chemistry, environmental chemistry, and polymer chemistry. All students in the Department gain strong foundations in chemistry. Through laboratory courses and research, students use their foundational knowledge to explore specialized areas of chemistry and gain familiarity with the actual practice of chemistry.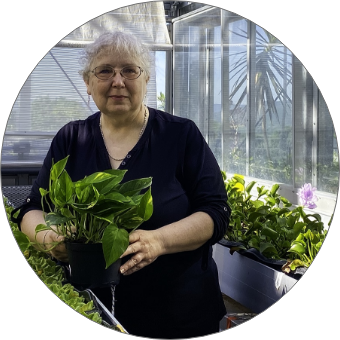 Meet the Chair
Lee Newman, Ph.D.
"Our department continues to grow and evolve with the times to address the environmental challenges of our local, state, national, and international communities. Our faculty and students are conducting award-winning research seeking to identify and solve the challenges we face."
Full Faculty Directory
Undergraduate Degree Programs
Biochemistry


Build a strong foundation in general chemistry, general biology, physical, and organic chemistry and choose electives in biochemistry, biotechnology, chemistry or health.
Learn More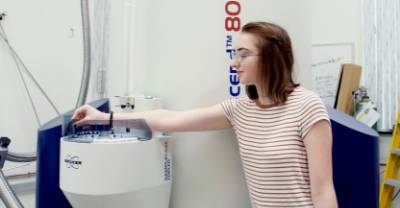 Chemistry


Gain a strong foundation in the traditional areas of Chemistry, then add strength in one of three options.


Learn More