Department of


Environmental Studies

Building environmental champions to help solve the planet's most pressing problems.
ESF HOME > ACADEMICS > ENVIRONMENTAL STUDIES
The environment today is facing fundamental challenges calling for impactful solutions. More than ever before, the planet needs thinkers, analysts, and advocates who can bridge environmental knowledge and stewardship to help uncover and implement solutions by considering the human dimensions of environmental issues.
The Environmental Studies Department educates and empowers students with expertise in policy, communication, leadership, justice, and education to address environmental problems. Through the knowledge and skills students gain at ESF, they can contribute to building an ecologically sustainable and socially just world.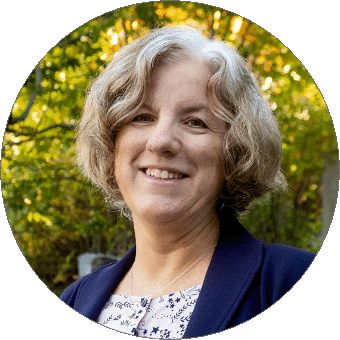 Meet the Chair
Theresa Selfa, Ph.D.
"If you're passionate about protecting the planet and building a more sustainable and socially just future, then Environmental Studies is a great path to pursue. We go further than helping students understand the causes and impacts of environmental problems—we teach them how to solve these problems through environmental policy and decision-making processes."
Full Faculty Directory
Undergraduate Degree Programs
Environmental Studies


Preparing students with the knowledge and experience to work toward an ecologically sustainable and socially just world.


Learn More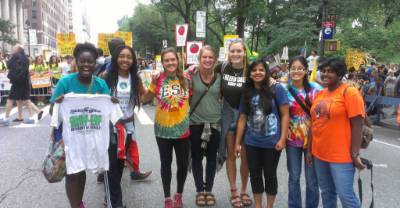 Environmental Education and Interpretation
Discover and design impactful ways to connect diverse learners with science and natural and built environments so that they can collaborate to care for our places.
Learn More