Department of


Environmental Biology
Environmental biology students are exposed to concepts of biodiversity conservation, physiology, and ecology of plants, animals, and microorganisms. We study and emphasize the interactions and changes in biological systems in the context of many different fields including aquatic and wetland sciences, biotechnology, fisheries and wildlife biology, forest health and global ecology.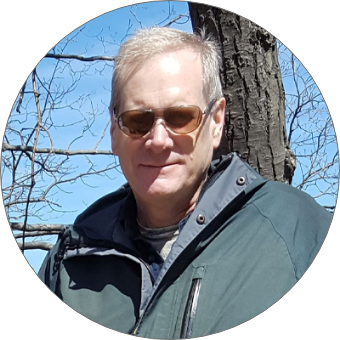 Meet the Chair
Dr. Stephen Teale
"From molecules to ecosystems, Environmental Biology is the fusion of basic science and applied ecology. Our students and faculty are actively engaged in addressing threats to the integrity of our ecosystems including invasive species, habitat loss, and climate change. Our students learn about the diversity of the earth's plants, animals, fungi, and microbes while simultaneously learning how to protect them."
Undergraduate Degree Programs
EB offers six undergraduate majors. Environmental Biology is the broadest major and the degree program to which most students apply. The other five are specialized and recommended for students with more focused educational goals. They are Aquatic and Fisheries Science, Biotechnology, Conservation Biology, Forest Health, and Wildlife Science. In general, the first year requirements of these programs are similar and internal transfer among them is straightforward.
Learn more about our undergraduate programs