The ESF Alumni Association keeps you connected, informed and involved. We do it all for you, but we couldn't do it without you!
Venmo
@SUNYESF-ALUMNI ASSOCIATION
(Please include your name, class year & email address in note section)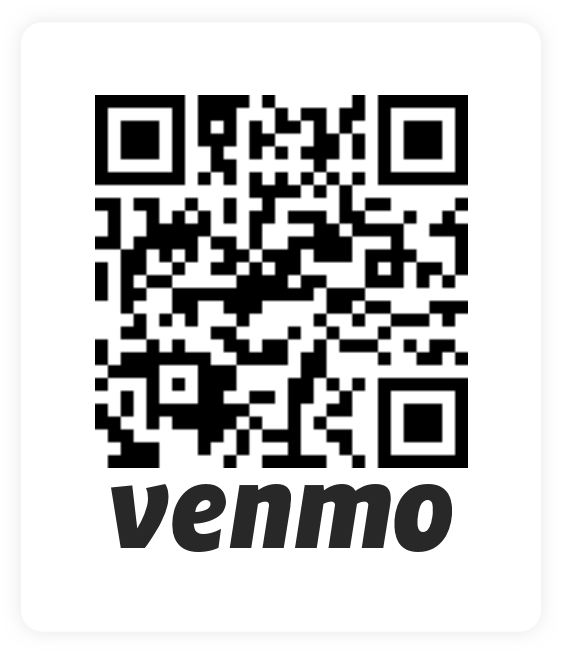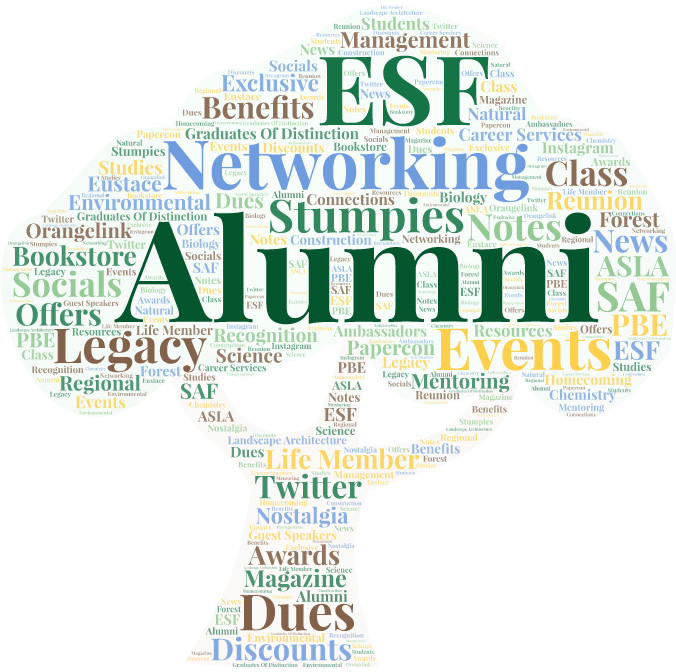 Become an Annual or Life Member
Memberships Make ESF Stronger
Your membership provides support for the following programs on behalf of the College
Athletic Events and Awards
In addition to co-sponsoring the inaugural ESF Athletics Hall of Fame, the Association also supports athletics at ESF through their sponsorship of the awards presented at the Athletics Banquet each year. Our athletics program may be young, but we are Mighty!
Alumni Ambassador Program
Bright, dedicated incoming students are essential to maintaining the high caliber reputation of our student body and alumni. Alumni Ambassadors represent ESF at national college fairs and high schools in their local area and help to recruit the next generation of ESF alumni.
Alumni Awards
It is important to recognize the achievements of our alumni. Each year we celebrate three individuals at different stages of their career with the Graduates of Distinction awards presented at December Commencement.
ESF Connections Program
Alumni looking to share their academic and professional experience with our current students can do so through the Connections program. Alumni return to campus as guest speakers, panelists and professional advisors. The Association works closely with the Office of Career Services to bring about these connections.
ESF Magazine
Bringing you all the news about ESF alumni, faculty, students and campus activities right to your door two times per year.
Homecoming
Each fall we invite our alumni to come back to campus to remember just how special ESF really is! It's the perfect time of the year in Central New York and we provide plenty of opportunities for you to reconnect with your old friends and check out what's new on campus.
Professional Conference Receptions
The Association works with a number of departments on campus to sponsor alumni events in conjunction with national conferences with a variety of professional organizations. Alumni from the area where the conference occurs are also invited to join us!
Speaker Series
It is important to recognize that even though you may have already graduated, alumni are interested in staying informed about today's environmental issues. We are committed to bringing speakers and panelists to campus and live-streaming these presentations so alumni everywhere can participate.
Student Grants
We recognize that not all learning takes place in the classroom. The Alumni Association grant program provides funding for students who are working on a project or presentation beyond their typical program of study.