SUNY ESF


Bioeconomy Development Institute (BDI)
The Bioeconomy Development Institute (BDI) is a leading research and development organization dedicated to state, regional, and national bioeconomy development efforts.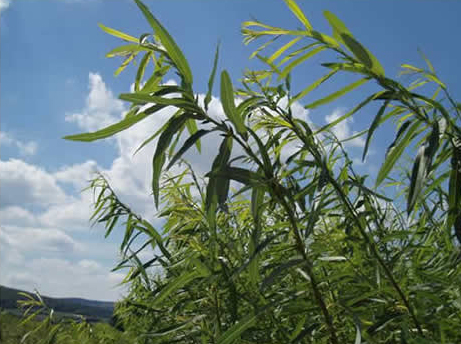 The Bioeconomy capitalizes on Carbon Substitution Benefits and enhances Carbon Sequestration Benefits of using bio-based feedstocks, rather than fossil fuels and fossil fuel based feedstocks.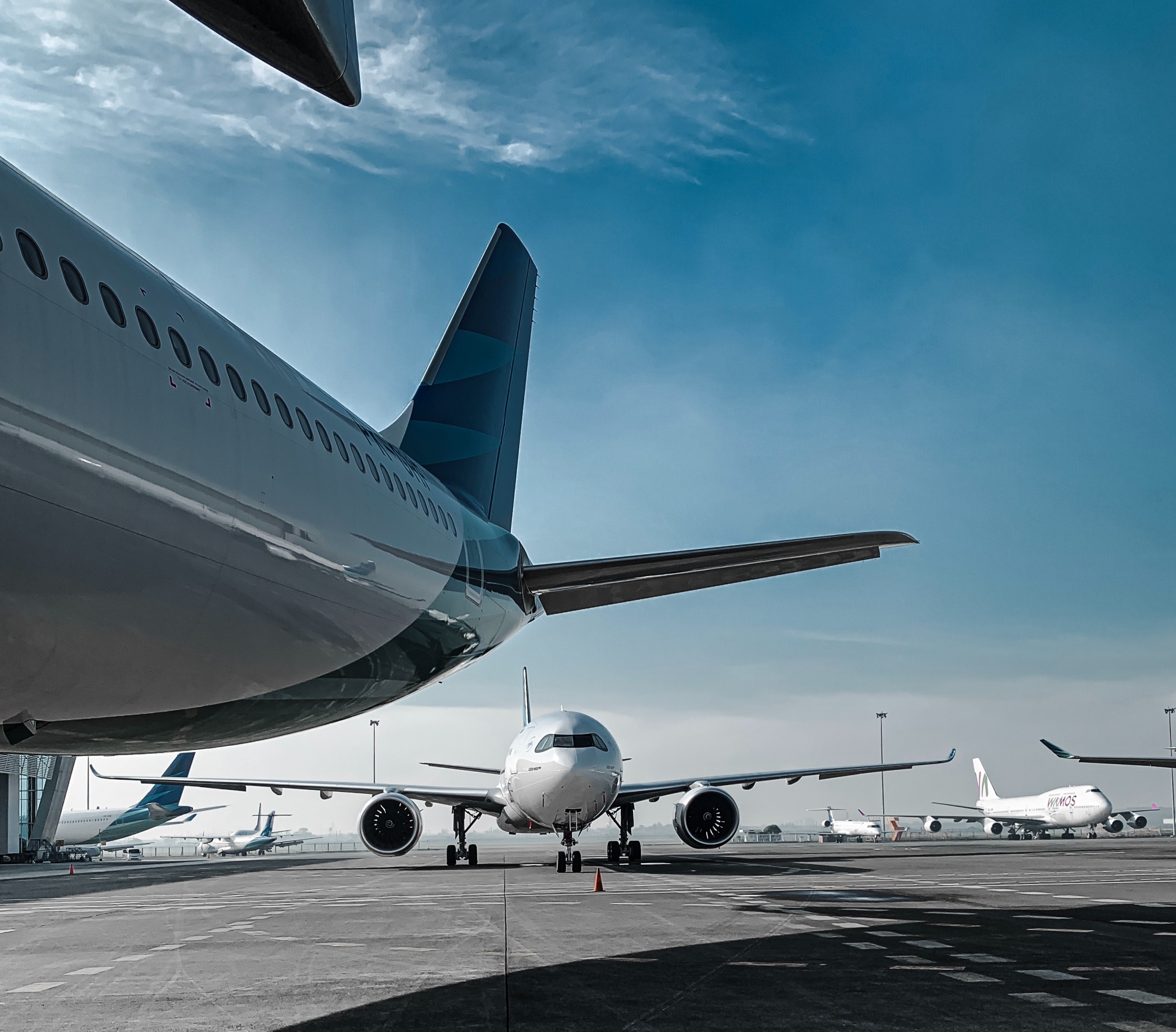 Over the past 30 years ESF has developed a national and international reputation in the bioenergy space with cutting edge work on short rotation woody crops, conversion of woody biomass to biofuels, and more recently both technoeconomic and life cycle assessment of these systems. ESF is a recognized leader in this area by virtue of its research funding, publications, training undergraduate and graduate students, and industry collaborations.
Our initial focus is on assisting New York State in the development and implementation of the Climate Leadership and Community Protection Act (CLCPA).
Fact Sheets on the Bioeconomy