F. Franklin Moon Library
Contact
(315) 470-6711 | Email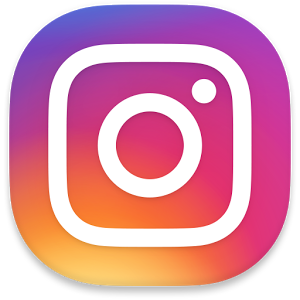 | FAQ |
Remote Access to Library Resources
Student Access Guide
Faculty Access Guide
Assistance
If you need any assistance, you can chat with a librarian by clicking the blue button above. You may also submit a request or a question, such as a request for a course guide or blackboard support, using the link below.
Submit a question
Library News
Events at Moon Library
No events currently posted.