F. Franklin Moon Library
Contact
(315) 470-6711 | Email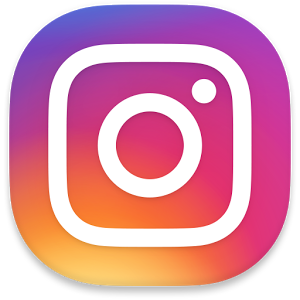 | FAQ |
Remote Access to Library Resources
Student Access Guide
Faculty Access Guide
Assistance
If you need any assistance, you can chat with a librarian by clicking the blue button above. You may also submit a request or a question, such as a request for a course guide or blackboard support, using the link below.
Submit a question
Library News
A SUNY-wide issue has been detected with article linking on journals in the Elsevier Science Direct collection.
In advance of October's Open Access Week, International OA Week planners have scheduled this event which may be of interest:
This year's Open Access Week theme is "Open For Climate Justice" Through this theme we seek to encourage connection and collaboration among the climate movement and the international open community.
Interlibrary loan through Moon Library is now using SAML authentication (your ESFiD and Password) like most other campus systems.
Events at Moon Library