F. Franklin Moon Library
---
Contact
(315) 470-6711 | Email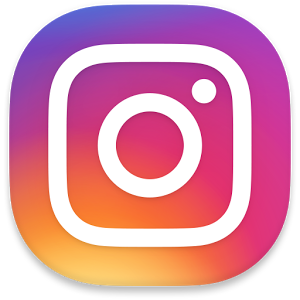 | FAQ |
Remote Access to Library Resources
Student Access Guide
Faculty Access Guide
Assistance
If you need any assistance, you can chat with a librarian by clicking the blue button above. You may also submit a request or a question, such as a request for a course guide or blackboard support, using the link below.
Submit a question
Library News
A SUNY-wide issue has been detected with article linking on journals in the Elsevier Science Direct collection. The links should direct users straight to the article where the download options are available. Instead, many links are now being directed to the Science Direct home page. Users can re-enter their search to get the article, but this is not expected behavior. This problem exists primarily when using the on-campus network. SUNY library services is working with Elsevier and ExLibris to troubleshoot this problem.
In advance of October's Open Access Week, International OA Week planners have scheduled this event which may be of interest:
Interlibrary loan through Moon Library is now using SAML authentication (your ESFiD and Password) like most other campus systems. While we had tried to complete this process before the start of the semester, we were dependent on multiple external entities to accomplish it and limited by their timeliness. Please use this URL to access interlibrary loan: https://esf.illiad.oclc.org/illiad/. Follow the authentication steps with your ESFiD to log in. If your ESF username does not match your current ILL username, you will be prompted to register as a new user. Even if it does match, you may be prompted to complete required fields. If you must register for a new account but already have an ILL account, we will monitor for and merge any duplicate accounts so you can see your complete request history. The merge process may take us a business day or longer to complete after you log in. Once signed in, please continue to use ILL as you normally do. Many links to ILL throughout the library website are in the process of being updated and old links will not take you through the authentication process - please be sure to only use this link for the time being: https://esf.illiad.oclc.org/illiad/.
Events at Moon Library