F. Franklin Moon Library
Contact
(315) 470-6711 | Email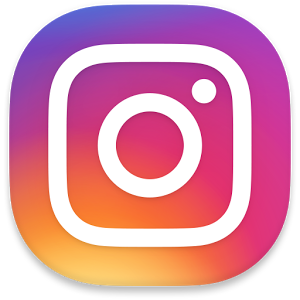 | FAQ |
Remote Access to Library Resources
Student Access Guide
Faculty Access Guide
Assistance
If you need any assistance, you can chat with a librarian by clicking the blue button above. You may also submit a request or a question, such as a request for a course guide or blackboard support, using the link below.
Submit a question
Library News
Every library in SUNY now has access to the EBSCOhost Diversity and Ethnic Studies eBook Collection.
As of this update, the esf institutional repository that has served us well for many years, Digital Commons, is no longer active.
On June 28 at 11 am the Interlibrary Loan system will be upgraded and will therefore be unavailable for a few hours.
Events at Moon Library
No events currently posted.