Northern Forest Institute


Environmental Philosophy Program
The Newcomb Campus' program in Environmental Philosophy supports and facilitates rich conversations across a range of disciplines.
Custom Seminars for Secondary through College Age Students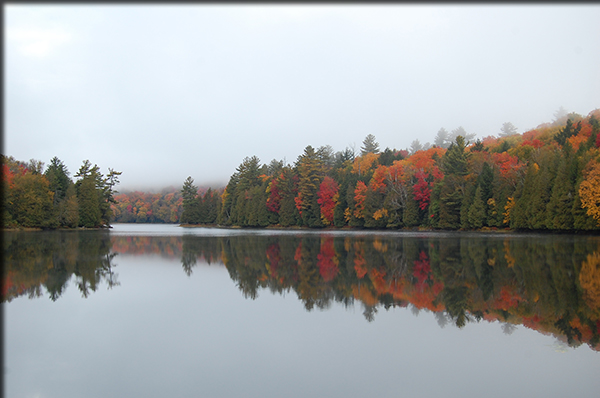 By request and in consultation with visiting faculty, specialized seminars are designed to complement the field work, research and principal area of study of secondary through college level classes. Topics have included:
Ecological Restoration and the Question of Values
Environmental Ethics and Encountering the Local Landscape
Risks and Benefits of a "New Wilderness Paradigm"
High School teachers with a background in philosophy or related discipline are invited to consider teaching EST 296: Introduction to Land-Use Ethics (3CR). This course is listed through ESF's Environmental Studies department and in partnership with ESF in the High School.
Contact Maura H. Stefl for more information.
Contact Us
E-news
Sign up to receive news and information about special events in your inbox.