Analytical and Technical Services


Gas Chromatography / Mass Spectrometry (GC/MS)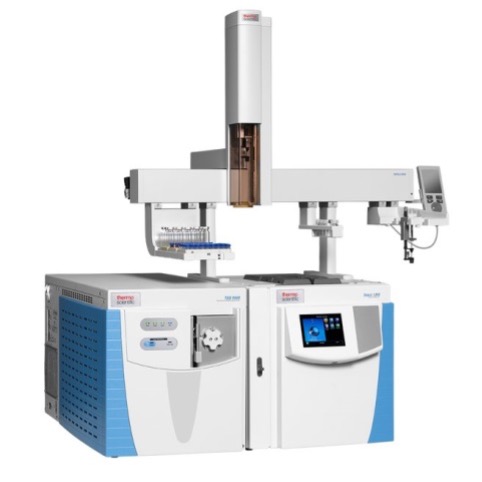 Analytical Instrumentation
The GC/MS lab offers the following instrumentation for use by ESF researchers and off-campus partners. Hourly usage fees apply.
Thermo Scientific ISQ 7000 Single Quad GC-MS system with purge and trap
Thermo Scientific TSQ™ 9000 triple quadrupole GC-MS/MS system
Thermo Scientific Exactive Orbitrap mass spectrometer with SPME and head space.
Perkin-Elmer Clarus SQ S8 GC/MS
Shimadzu GC‐2014 Global Greenhouse Gas Analyzer
Shimadzu GC‐2010 with FID.
Contact Doug Daley djdaley@esf.edu for information.