Office of Development


Cameron Piper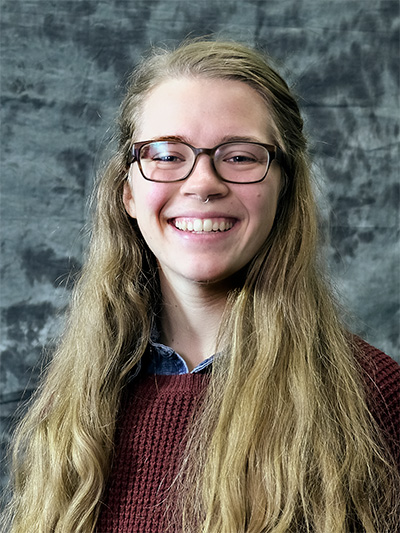 A small university that provided hands-on experiences and opportunities in undergraduate research was on Cameron Piper's wish list for a college.
"It was important for me to be able to explore my interests in field research and natural history while also being challenged to explore areas outside my comfort zone," she said. Piper knew she wanted to go into a science-related field, but didn't want to so narrow her area of study that it excluded the humanities. "ESF allowed me to continue to pursue these interests, but through the environmental lens, a perspective often ignored by my previous coursework," she said.
After her first year at ESF, Piper went to the College's Cranberry Lake Biological Station for a monthlong summer session. Her group researched the mobbing behavior of forest birds in response to native and non-native owl calls. Their project took first place for the Shields Award for Excellence in Research. As a sophomore, Piper volunteered in Dr. Jonathan Cohen's lab studying the reproductive success of piping plovers. She's also studied red-headed woodpecker demographics and migration, and eastern box turtles and spotted turtles.
"By far the best experience was my Career Fellowship last fall, an immersive conservation experience in northern Mongolia," said Piper. "I conducted multiple research projects in the Darhad Valley that I'm now using to complete my ESF Honors thesis."
Piper is grateful for the support she received from ESF donors. "Thank you very much for supporting students like me! With your support, you helped me attend a school I now call home and alleviated some stress for my parents at the same time. You helped me gain hands-on experiences, connect with impactful professors and classmates, challenge myself and prepared me to be successful."