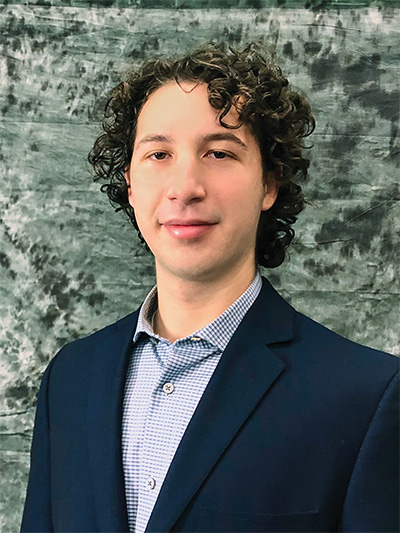 The emphasis that ESF's landscape architecture (LA) program puts on environmentalism and sustainability was one reason the College was Jesse L. Norman's "dream school."
"The LA program also offered a unique opportunity to study abroad within the five-year program," Norman said.
""My scholarship made coming to my dream school a reality," he said. "It also gave me the freedom to take advantage of internships and programs that my professors prepared me so well for."
Norman spent the summer of 2017 as a horticultural intern with the Berkshire Botanical Gardens in Massachusetts. Last summer he had the opportunity to study at UC Berkeley in a five-week intensive Design and Innovation for Sustainable Cities program that brings college students together from around the world to examine and discuss the critical issues our cities face regarding climate change.
"I am truly thankful to those donors who helped support my ESF education," said Norman. "I'm honored to be among those who received a National Scholarship. Without it, I wouldn't have been able to attend ESF! More than the financial security, your support has allowed me to follow my dreams of becoming a designer."