SUNY ESF


Honor Roll of Donors 2021-22
The honor roll of donors acknowledges the cumulative giving of all individuals and organizations who supported the ESF College Foundation with a financial contribution during the period July 1, 2021 to June 30, 2022.
Contributors are listed by their constituency: alumni; corporations; foundations and organizations; board members; friends; faculty and staff; and parents. Alumni contributors are listed by class year.
Within each category, additional recognition is given to our three premier gift societies which are: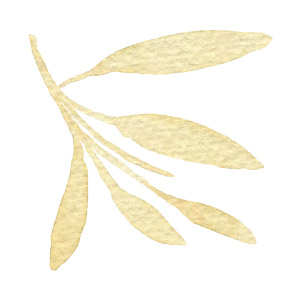 Founder's Club
Members' cumulative lifetime giving equals $25,000 or more.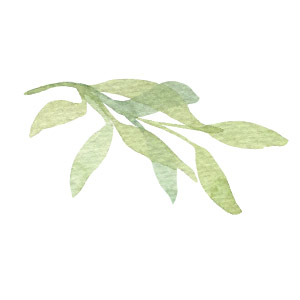 1911 Society
Members have given at least $1,911 to the ESF Annual Fund during the fiscal year.
Robin Hood Oak Society
Members have made a provision for ESF in their estate plans.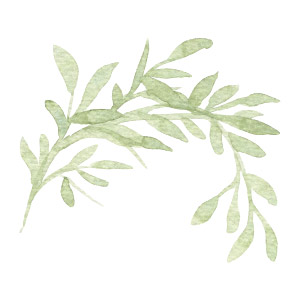 Loyalty Society
Members have made a gift to a Foundation fund for three or more consecutive fiscal years.
Additionally, we recognize members of the President's Club (annual gifts of $1,000 or more), and all other donors, who are listed alphabetically under the heading of Contributors.
Endowed and named funds established during this period are featured in this publication. Previously established funds are recognized in our spring scholarship appreciation publication and online: Development Scholarships. Funds held by the Syracuse Pulp and Paper Foundation (SPPF) are listed in SPPF publications.
Donor lists are printed in the hard-copy version of this publication. If you are a 2021-2022 donor and you did not receive a copy of this report, please contact us at gifts@esf.edu.