F. Franklin Moon Library
---
Contact
(315) 470-6711 | Email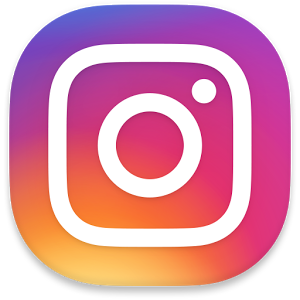 | FAQ |
Remote Access to Library Resources
Student Access Guide
Faculty Access Guide
Assistance
If you need any assistance, you can chat with a librarian by clicking the blue button above. You may also submit a request or a question, such as a request for a course guide or blackboard support, using the link below.
Submit a question
Library News
The American Energy Society is the largest association for energy professionals. Providing non-partisan energy news, insights, and professional development opportunities, AES is a trusted voice with a mission to solve the world's greatest energy and environmental challenges. AES represents over 135,000 energy professionals in every field and sector in academia, national laboratories, government, and industry in the United States and internationally. Timely reports, meetings and conferences, education programs, and services empower our members to pursue a more just and sustainable energy future. Any user with an esf.edu email can create an account to gain full access.
A SUNY-wide issue has been detected with article linking on journals in the Elsevier Science Direct collection. The links should direct users straight to the article where the download options are available. Instead, many links are now being directed to the Science Direct home page. Users can re-enter their search to get the article, but this is not expected behavior. This problem exists primarily when using the on-campus network. SUNY library services is working with Elsevier and ExLibris to troubleshoot this problem.
In advance of October's Open Access Week, International OA Week planners have scheduled this event which may be of interest:
Events at Moon Library