Research


Office of Research Programs

Led by the VP of Research, the Office of Research Programs (ORP) seeks to stimulate, facilitate and highlight research at ESF, and strives to make research opportunities at the College as broad and achievable as possible. We are the central resource for the initiation, funding and management of all ESF research activity.
Research Resources
Office Hours
Monday - Thursday | 8 AM - 4:30 PM
The ORP office in 200 Bray Hall will be staffed, though some individuals may be working remotely.
Friday | 8 AM - 4:30 PM
All staff will continue to work remotely on Fridays and the office will not be staffed.
ORP PI Proposal Initiation Packet
IRB Specific Questions
ESF collaborates with Syracuse University's Office of Research Integrity and Protections (ORIP) to ensure that Human Research being conducted complies with federal, state, and local regulations, along with the ethical standards outlined in a statement of ethical principles governed by Federalwide Assurance (FWA). ORIP also provides recommendations for required educational training for investigators and research staff via CITItraining.org.
All Institutional Review Board (IRB) applicable forms should be submitted to the Office of Research Programs (ORP) for formal submission to ORIP. Please submit to research@esf.edu

To access application forms and any additional information, please visit: Syracuse University Human Research.

For any additional questions regarding Human Research, please contact Dr. Sharon Moran at smoran@esf.edu
Staff Directory
Vice President for Research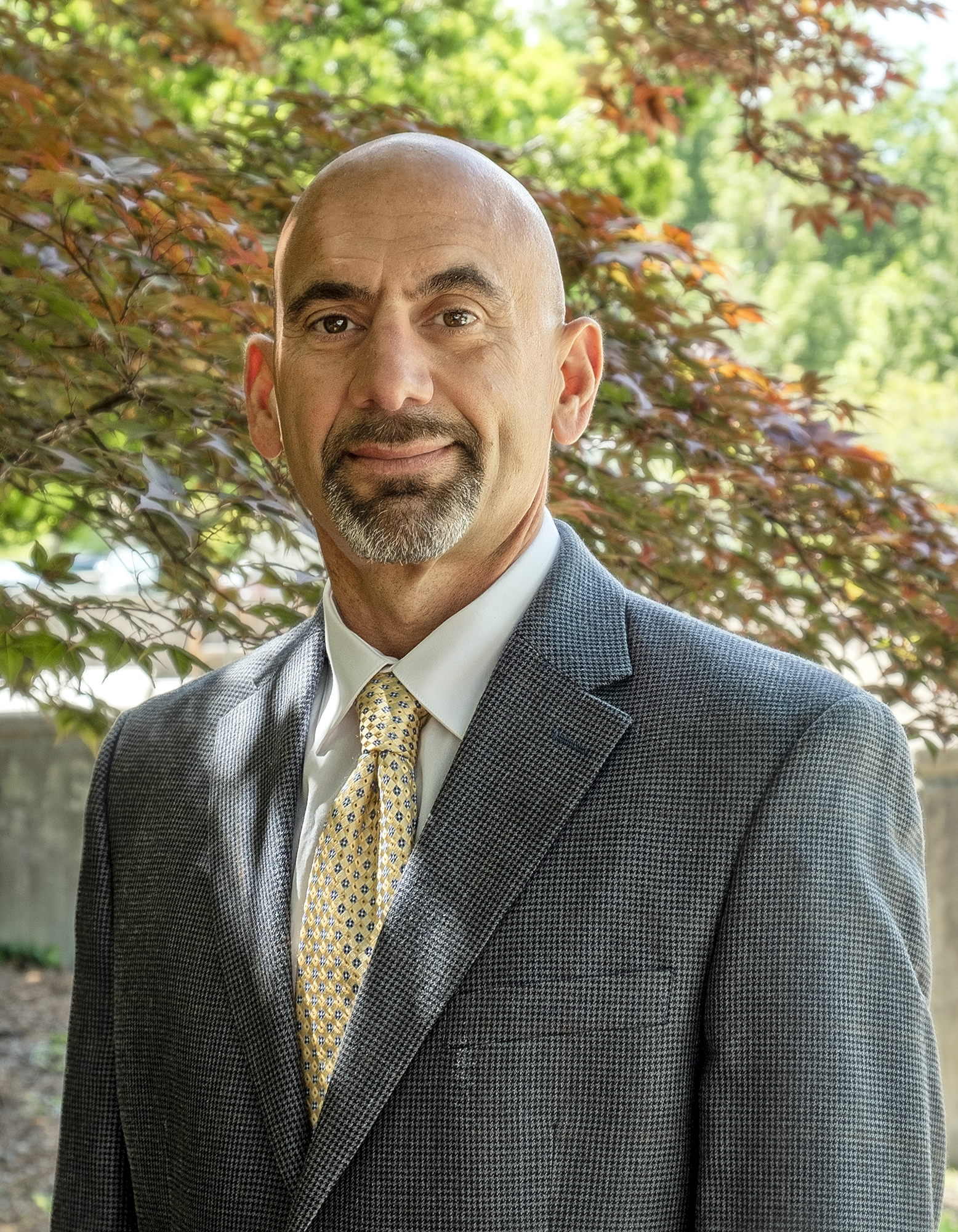 As Vice President for Research, Dr. John C. Stella provides leadership, coordination and support for College-wide research programs through the initiation, development and implementation of research management, administrative and financial/budgetary strategies. Research-oriented Center, Institutes, Councils and Consortia report to the Vice President, who works closely with the Provost in support of these entities. The Vice President works synergistically with the ESF administration and with counterparts at Upstate Medical University, Syracuse University, the business community and other college partners to develop research opportunities and new initiatives.
Staff and Responsibilities
Name
Role
Email
Phone Number
Kate Edwards
Interim Director of Sponsored Programs, Director of Research Finance, RF Deputy Operations Manager
kedwards@esf.edu
315-470-4877
Tiffany Fleming
Director of Research Development
tcflemin@esf.edu
315-470-6610
Fiona McKinney

Sponsored Programs Associate II

New York Natural Heritage Program

fmmckinn@esf.edu
315-470-6606
Tammy Baker

Sponsored Programs Associate I

tbaker10@esf.edu
315-470-6606
Sean C. Nicholson

Sponsored Programs Associate I

Center of Excellence in Healthy Water Solutions

Sustainable Resources Management

Chemical Engineering

scnichol@esf.edu
315-470-4730
Steve Ewin

Sponsored Programs Assistant II

Environmental Resources Engineering

Landscape Architecture

Environmental Studies

McIntire- Stennis

sdewin01@esf.edu
315-470-6607
Lauren Van Derzee

Sponsored Programs Assistant II

Chemistry
Office of the President
Adirondack Ecological Center
Open Academy

levander@esf.edu
315-565-3026
Tiffany Castor
Contracts and Compliance Coordinator
tlcastor@esf.edu
315-470-6682
Rebecca McClain
Assistant Director of Finance
rlmcclai@esf.edu
315-470-6608
Isaac Liptak
Administrative Staff Assistant I
iliptak@esf.edu
315-565-3009
Patricia Henson
Senior Clerical Specialist
phenson@esf.edu
315-470-4739
Cassie Lembo-Sheridan
Senior Administrative Assistant
cllembos@esf.edu
315-470-6707
Erica Ward
Sponsored Programs Assistant II
eward04@esf.edu
315-470-4950
*** If your department is not listed under a specific staff member, please contact the Office of Research Programs to determine who has been assigned to manage your proposal and or award. Not all programs will fall into a specific category; for those awards, staff will be assigned on a case-by-case basis.
The Office of Research Programs actively utilizes Microsoft Teams chat and calling features. Please consider contacting staff who may be working remotely utilizing these features.