SUNY ESF


Restoration Science Center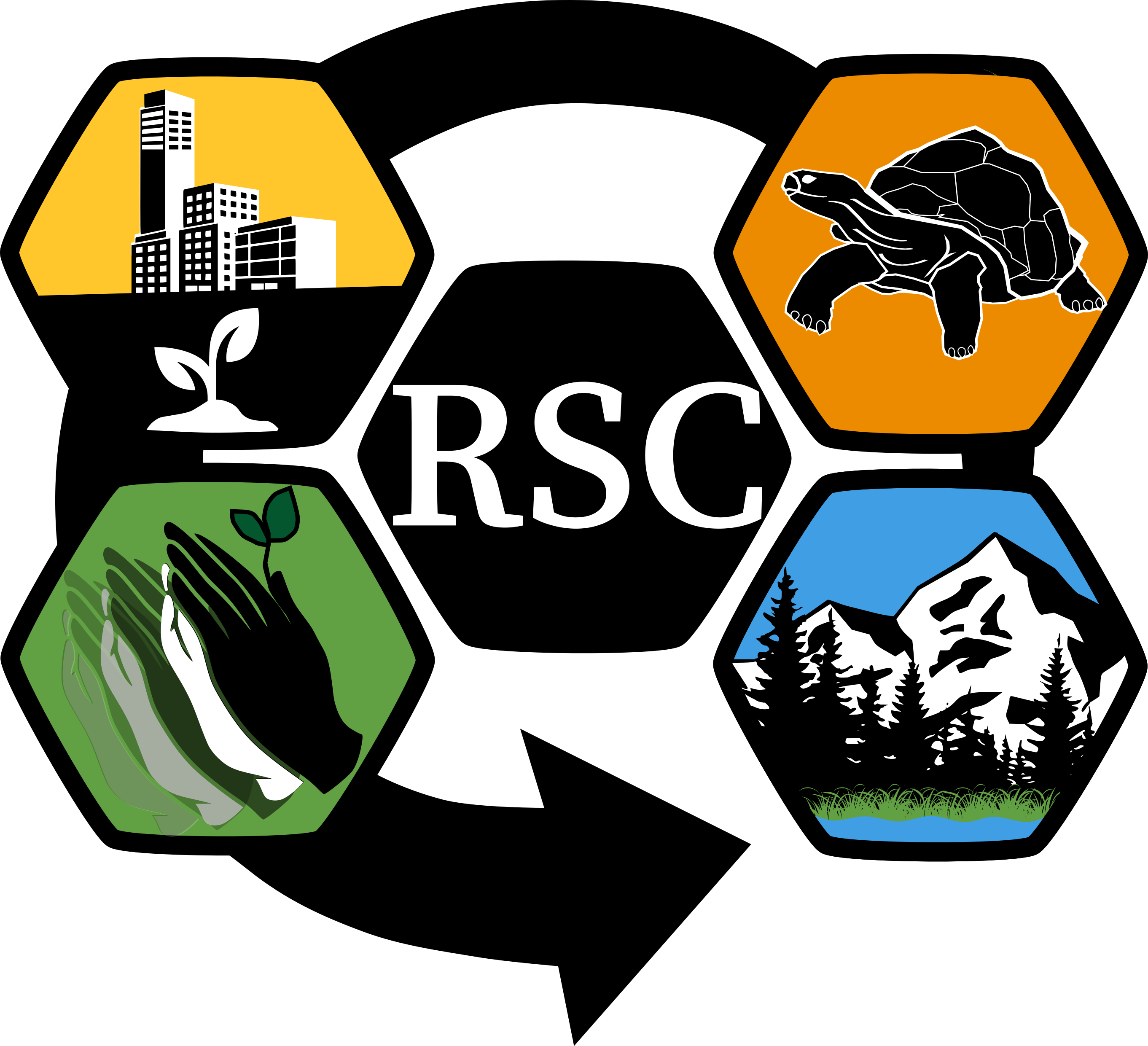 The Restoration Science Center (RSC) at SUNY College of Environmental Science and Forestry (SUNY ESF) is a transdisciplinary and cross-departmental effort to restore degraded ecosystems and human relationships with the land. As a global center for restoration science, our students and scientists will work side-by-side and with research partners, governmental agencies, non-profit organizations, industry and private landowners. Our goals are to test, develop, and apply novel technologies to restoration projects, while drawing on traditional ecological knowledge and land stewardship practices. The need to support restoration has been globally recognized by the United Nations, which declared the next decade as the "Decade on Ecosystem Restoration."
Recent Events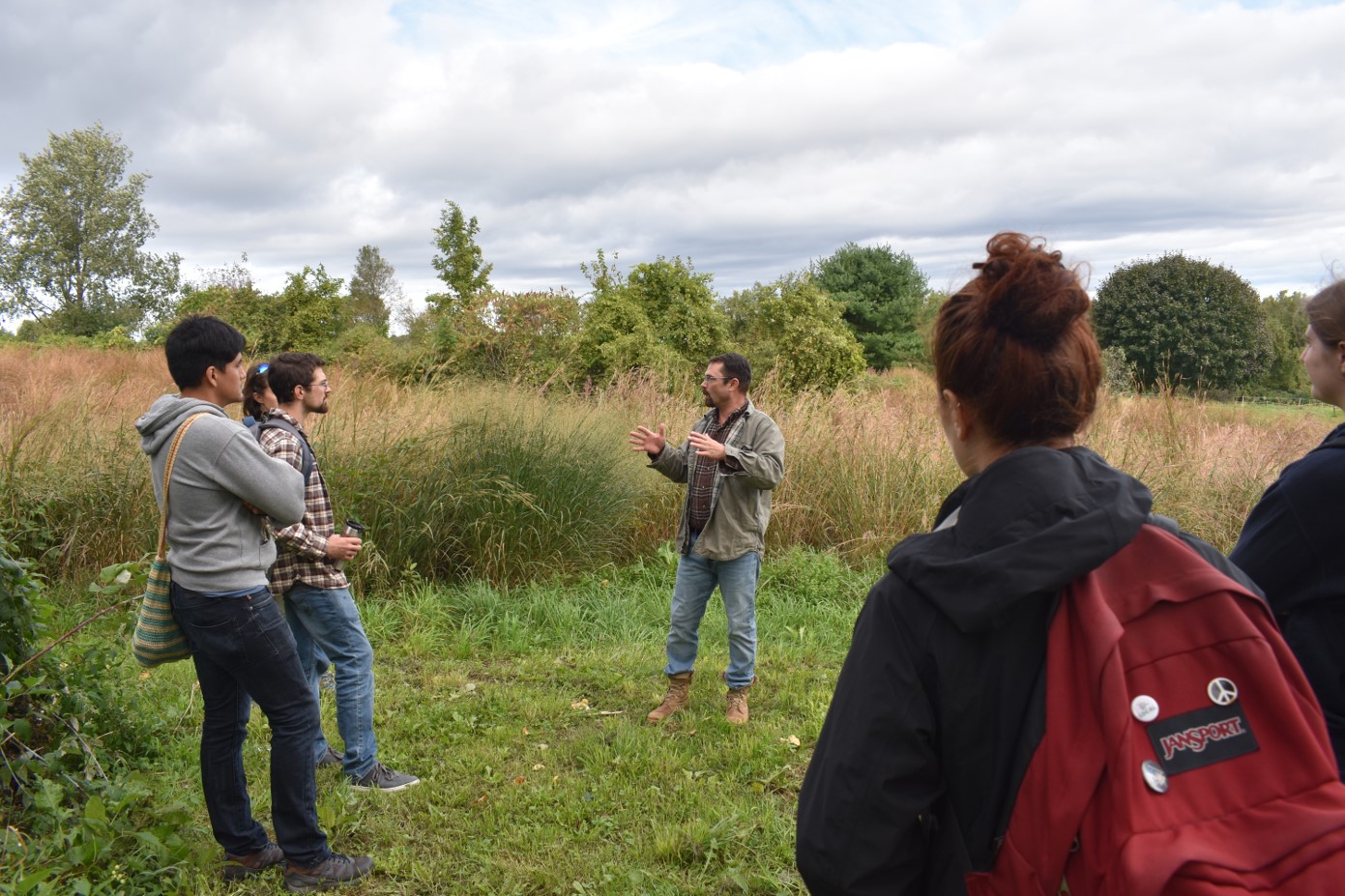 Photo: Professor Mike Schummer of the RSC teaching students in the field.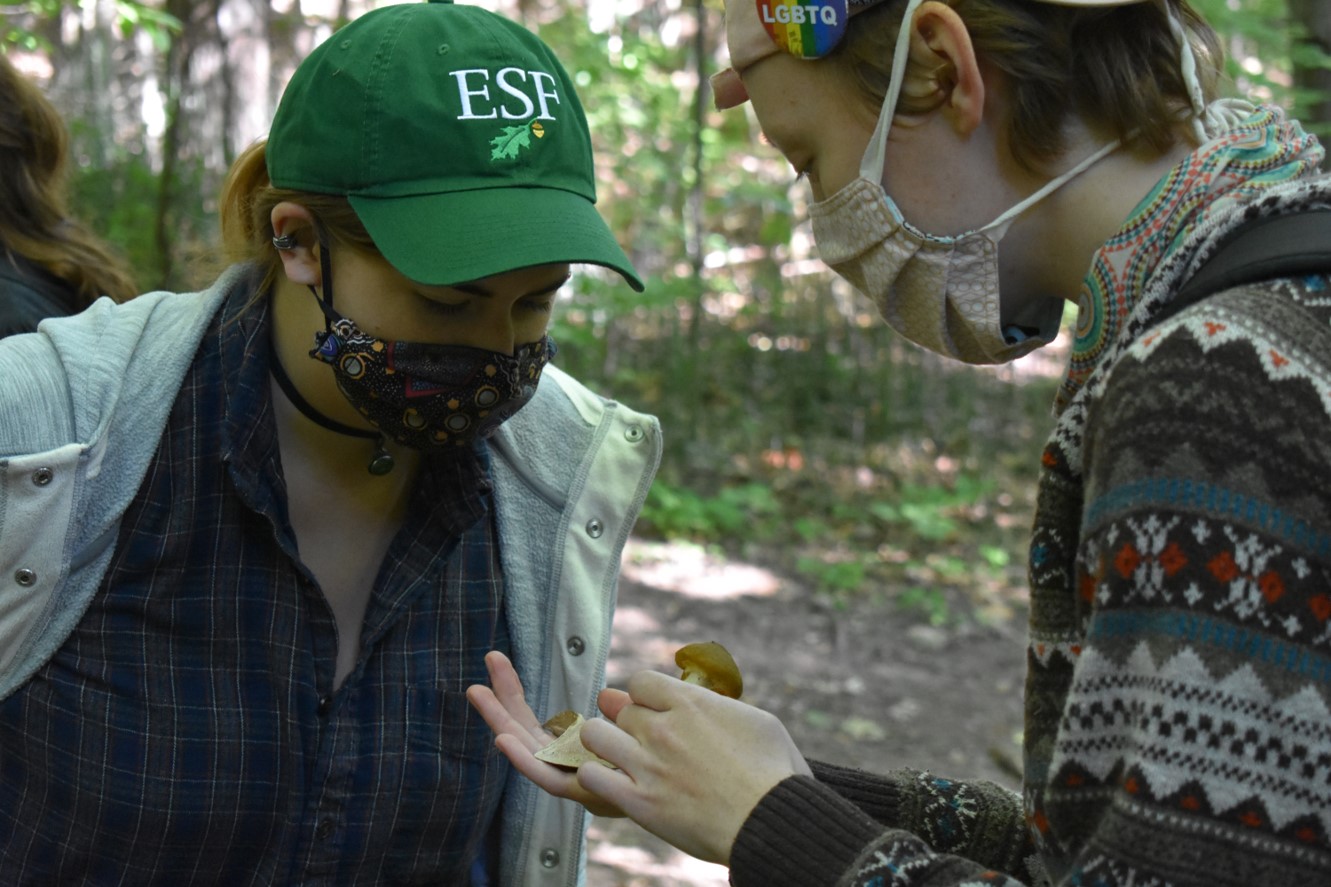 Photo: ESF graduate students participating in a Bioblitz, to assess biodiversity at a site in Central New York.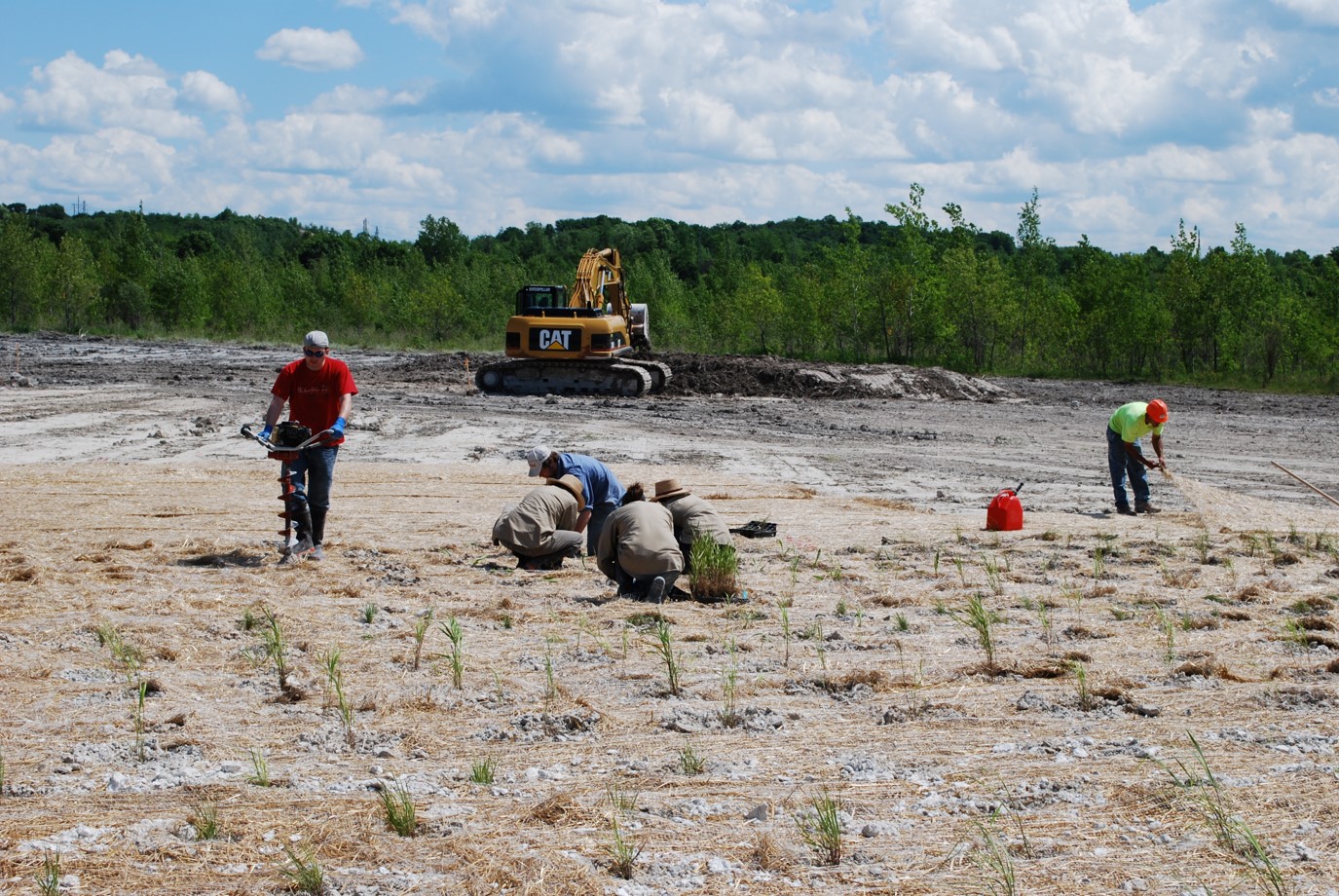 Photo: Students assisting with salt marsh restoration on industrial waste beds.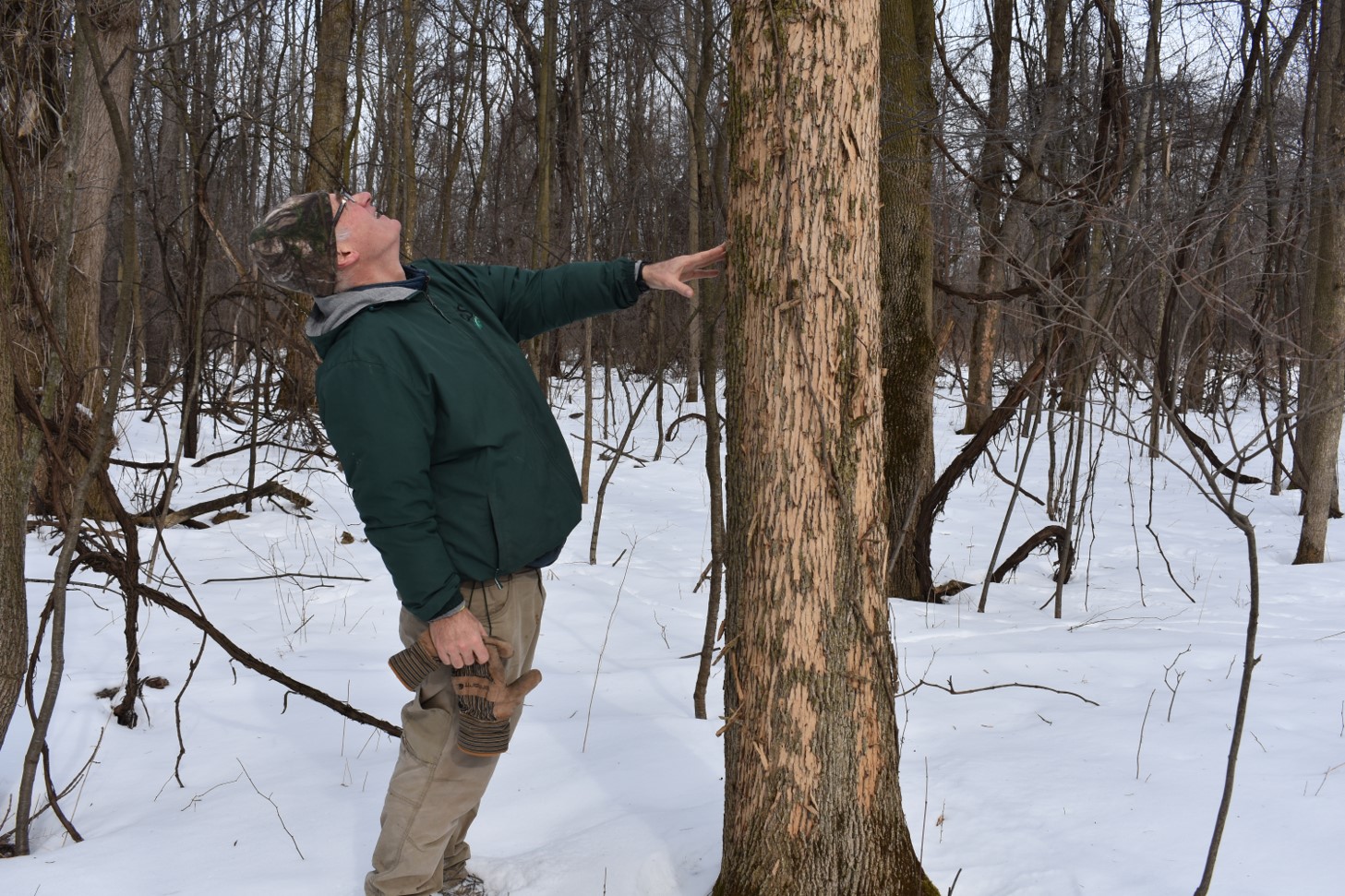 Photo: Professor James Gibbs assesses an ash tree infested with Emerald ash borer.