Department of


Sustainable Resources Management

At the forefront of defining professions that sustainably manage natural and built systems.
ESF Home
> Sustainable Resources Management
By studying and working to preserve and utilize our resources, we can help to better the environment while providing short- and long-term benefits for people. In the department of Sustainable Resources Management (SRM), students learn to use and sustainably manage renewable, natural, and constructed resources — such as energy, forests, soils, water, and building materials — from faculty who address these issues through applied and fundamental research, technology transfer, and teaching. Our program is designed to advance our understanding of current environmental issues through cutting-edge research, education, and outreach.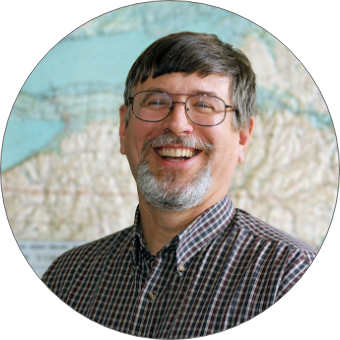 Meet the Chair
Christopher A. Nowak, Ph.D.
"Sustainability is at the forefront of discussions about the environment and climate change, and students seeking a program that addresses those needs will find it in SRM, where they learn from faculty who are recognized as among the best in the world."
Undergraduate Degree Programs
Learn more about our undergraduate programs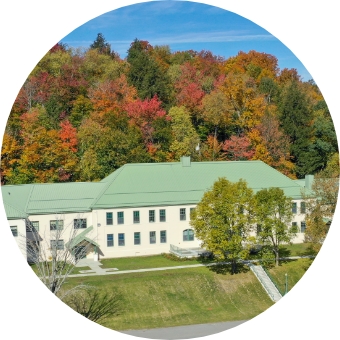 Associate Degree
Get an A.A.S. at the Ranger School (Wanakena, N.Y.)
Forest Technology
Land Surveying Technology
Environmental and Natural Resources Conservation
Graduate Study
Get an M.S., M.P.S., or Ph.D. in Sustainable Resources Management
Get a Masters of Forestry in Forest Management and Operations