Sustainability at ESF


WELL Portfolio
Questions?
Lexi Chipules
Campus Facilities Wellness Manager
123 Bray
lchipule@esf.edu

WELL Portfolio

About the International WELL Building Institute™ (IWBI™)
The International WELL Building Institute (IWBI) is leading the global movement to transform our buildings, organizations and communities in ways that help people thrive. IWBI delivers the cutting-edge WELL Building Standard, the first standard to be focused exclusively on the ways that buildings, and everything in them, can improve our comfort, drive better choices, and generally enhance, not compromise, our health and wellness.
About the WELL Building Standard (WELL™)
Launched in October 2014 after six years of research and development, WELL is the premier Standard for buildings, interior spaces and communities seeking to implement, validate and measure interventions that support and advance human health and wellness.
WELL was developed by integrating scientific and medical research and literature on environmental health, behavioral factors, health outcomes and demographic risk factors that affect human health with leading practices in design, operations and management. WELL also references existing standards and best practice guidelines set by governmental and professional organizations.
WELL is organized within a ten-concept framework, representing a holistic approach to health and well-being.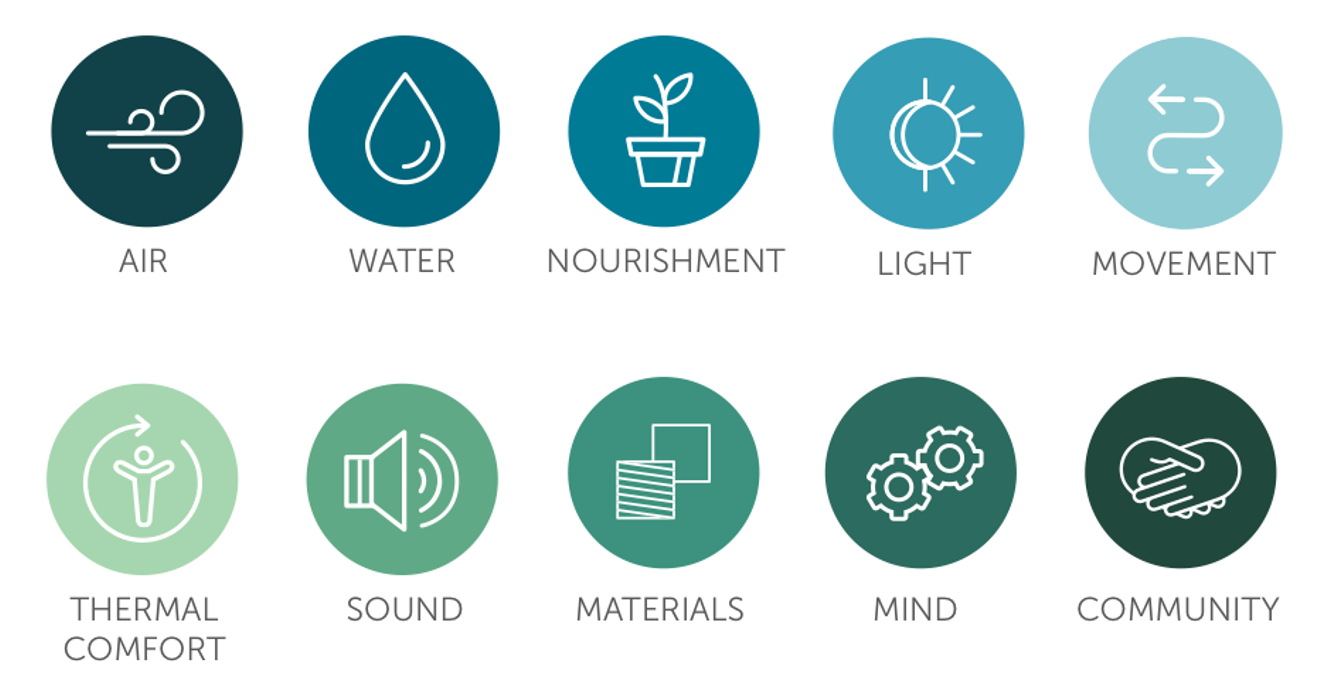 WELL at ESF
The College is pursuing a WELL Portfolio, prioritizing health and well-being across the entire institution.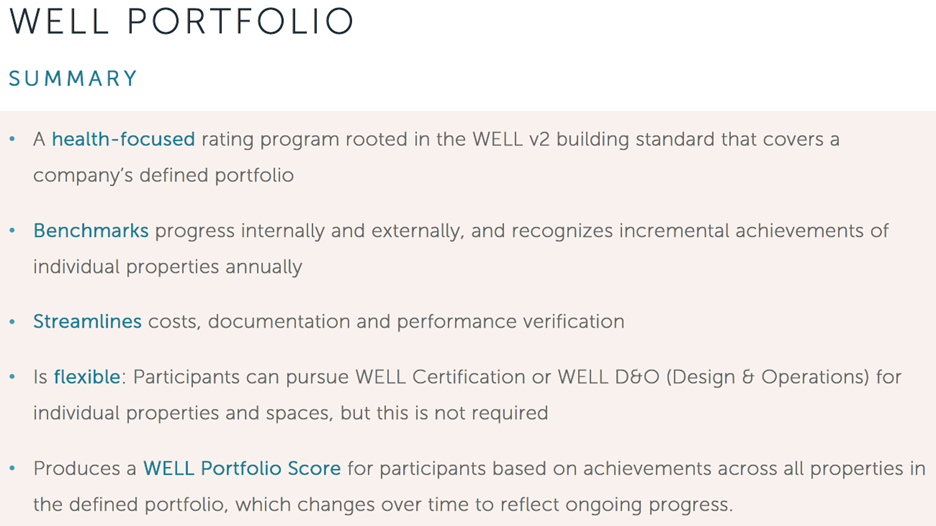 A Focus on Equity
The College has committed to the WELL Equity Rating, becoming an early adopter of the program ahead of its release in late fall 2022.
The WELL Equity Rating is a set of evidence-based strategies from the WELL Building Standard for taking action toward diversity, equity and inclusion goals and driving improvements in culture and health.
This rating works to:
Create a more diverse and inclusive workplace.
Apply interventions specifically targeted toward supporting BIPOC individuals, first-generation immigrants, LGBTQ+ individuals, people who are physically disabled, people who are neurodivergent or primary caregivers.
Bolster recruitment, retention and productivity.
Design environments where everyone can thrive and feel welcome.
Enhance ESG reporting and performance.