SUNY ESF


Student Resources
[Embed Events]
[Embed IG]
[Embed FB]
Student Resources
There are endless way students can contribute to sustainability at ESF. Our students drive sustainable change on campus through engagement, innovation, and action. How will you improve your world?
Student Employment
Each semester, the Office of Sustainability offers a variety of employment opportunities to students. Student employees serve as peer educators, tend to the campus garden, develop and implement engagement programs, compile and analyze data, perform research and assist with a variety of sustainability-related certification programs.
Student Clubs
Students can also join one of ESF's sustainability-focused student clubs. The Office of Sustainability advises the Green Campus Initiative (GCI) and the Mighty Oak Student Assembly's (MOSA) SustainabiliTEAM. There are over 40 student clubs on campus, many of which are environmentally focused. Check out ESF Engage to learn more!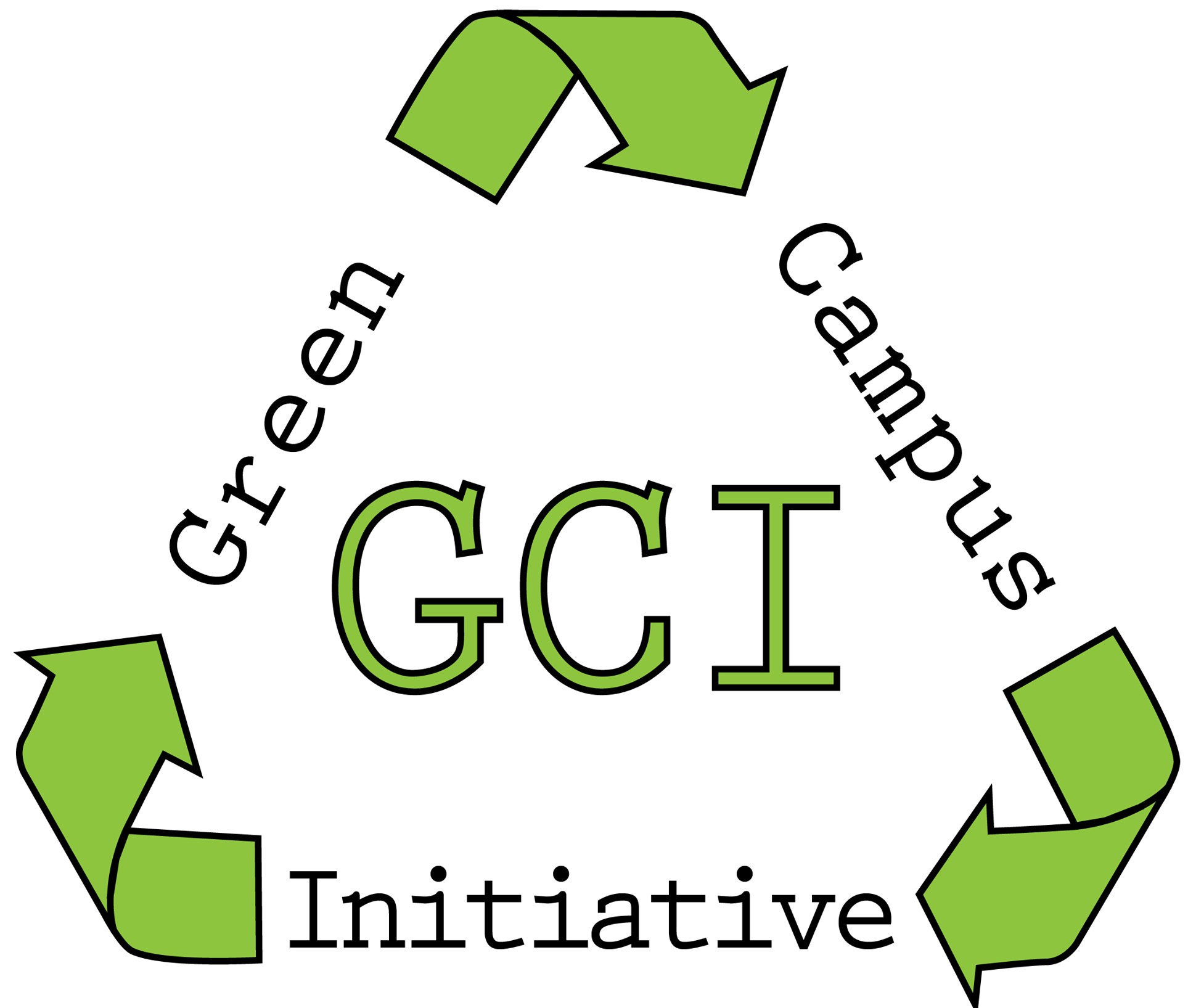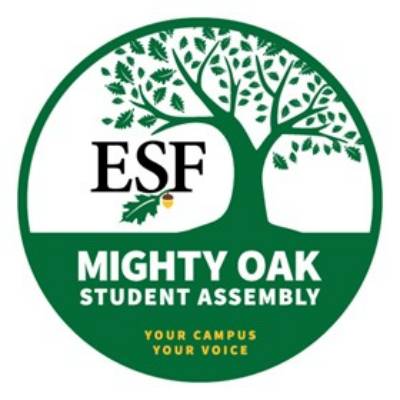 Building a Community
Each month, Office of Sustainability staff meet with representatives from sustainability-focused clubs and all student sustainability employees. These collaborative meetings, dubbed "Sustainability Exchanges" facilitate discussions between all present so we may collectively share active and upcoming projects, discuss areas where each group may need assistance from others and build a sense of community.
The Office of Sustainability also hosts monthly "Office Hours" in Gateway and Moon Library to connect with campus members. Each month we will have a sustainability activity planned, but the office hours also serve as a way for us to hear from you! We welcome your ideas and feedback about sustainability initiatives on campus.
Check ESF Engage and follow us on social media to see when and where we will be each month!
Submit an Idea
We would love to hear from you! Many of our sustainability initiatives started because a campus member offered an idea and told us what they would like to see on campus.
Click the button below to submit your idea!
Connect with us!
Follow us on Instagram and Facebook @ESFSustainability! Click the links or scan the QR codes to follow.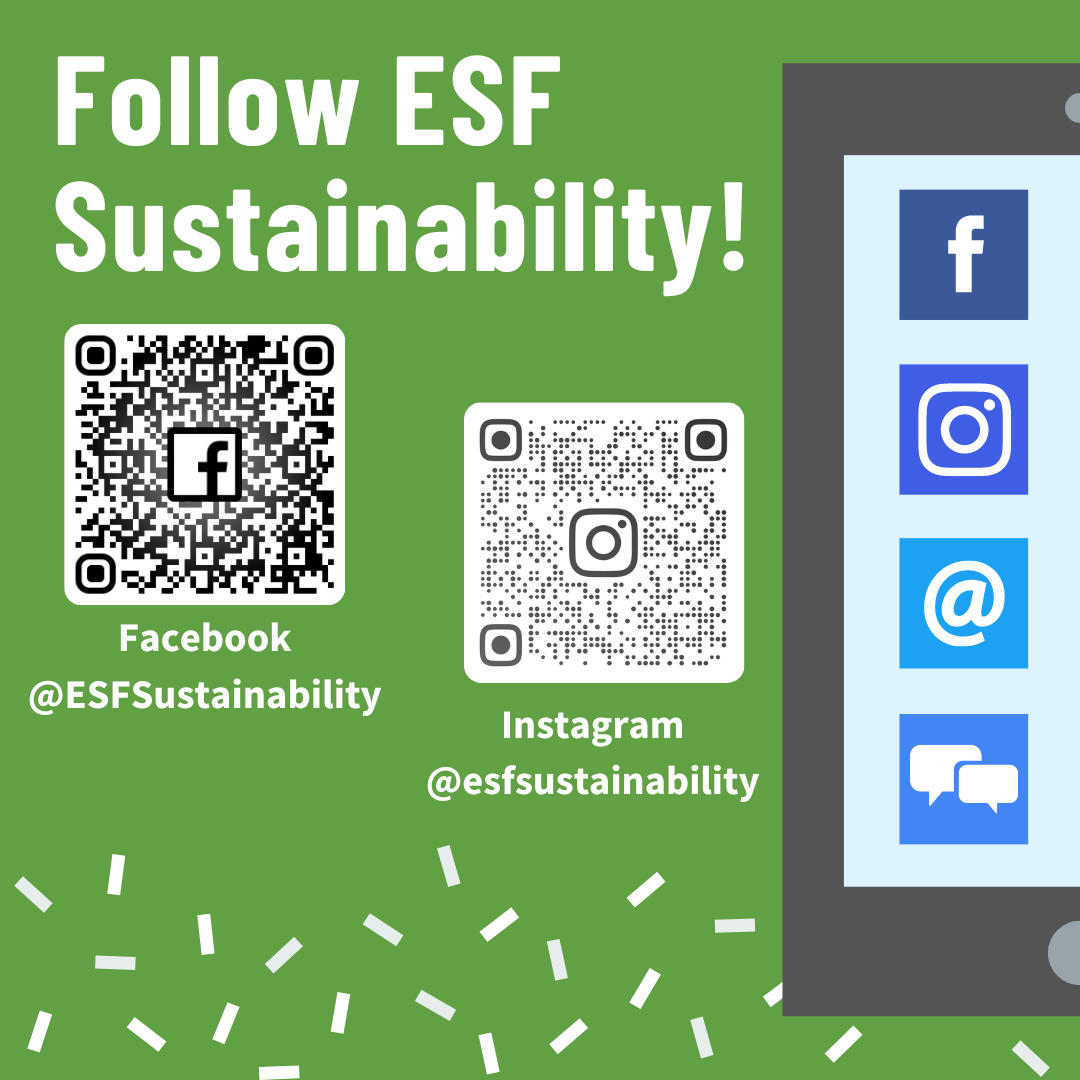 Practicing Sustainability
Students can practice sustainability both on campus and at home! The Office of Sustainability has many ongoing sustainability programs and resources that students can use to adopt sustainable actions in their lives.
Resources for Students