SUNY ESF


Sustainable Dorm Living
At ESF we try to "Practice What We Teach" by living sustainably both on and off campus. Sustainability is a journey and it looks different for every person.
Understanding your lifestyle, your ability and desire to make changes, and learning how to live in a new place, let alone doing it sustainably, takes time! Be gentle with and support yourself and try to do the same for those living with you on campus. We have developed a short guide that provides you with information about the following items:
Sustainable Materials Management (compost, trash and recycling)
EcoReps
Centennial Hall's LEED Gold Rating
How to Live Sustainably in the Dorm
Sharing your ideas with the Office of Sustainability
There are many active sustainability-related programs in Centennial Hall. Visit the Centennial Hall Move/In Out and EcoReps pages for more information. Our Projects & Initiatives page provides an overview of a wide variety of campus sustainability programs.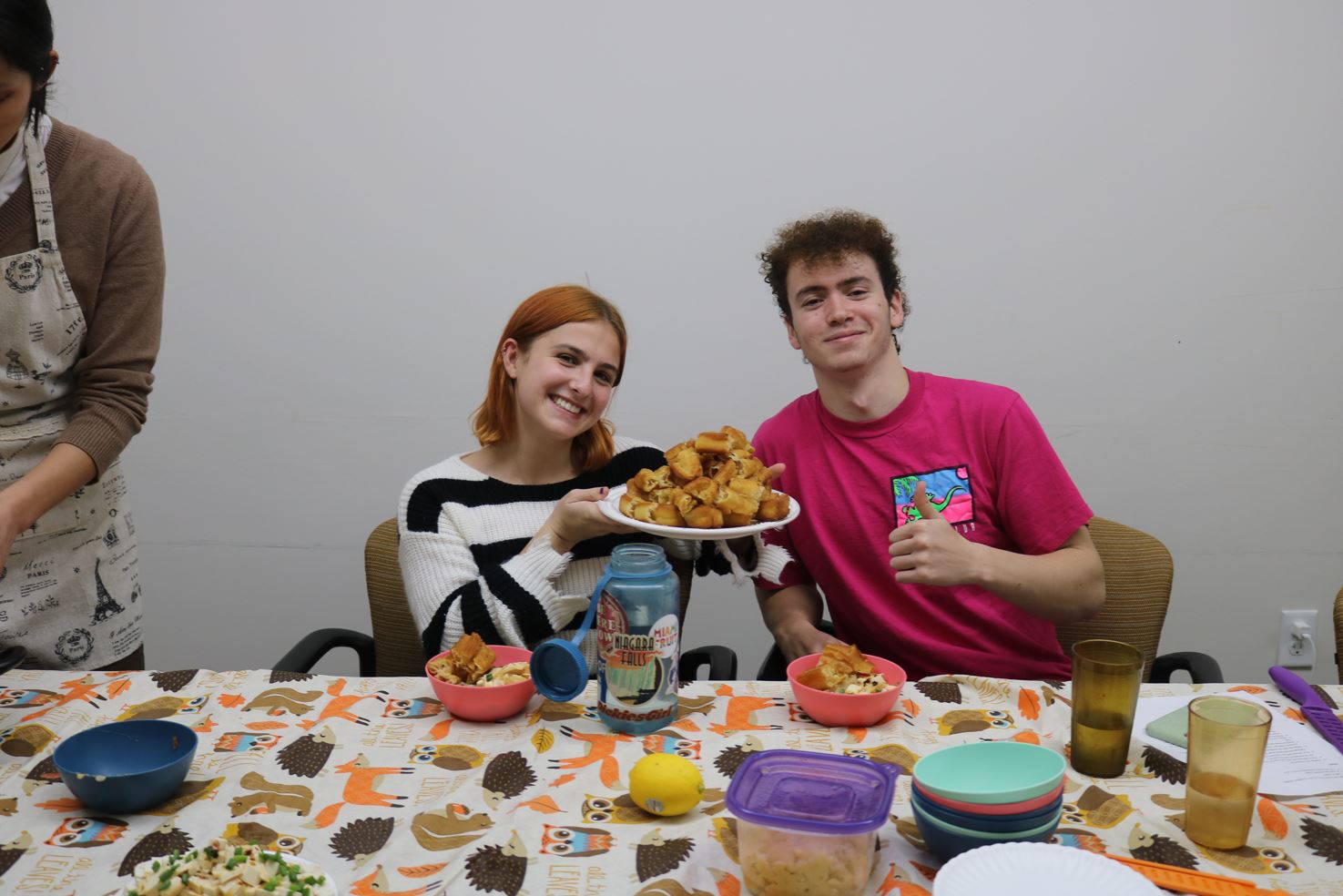 EcoReps Sustainable Cooking Night was delicious. Students made jelly from apples cores and peels. Another student demonstrated how to make congee. All were welcomed to bring a dish to pass.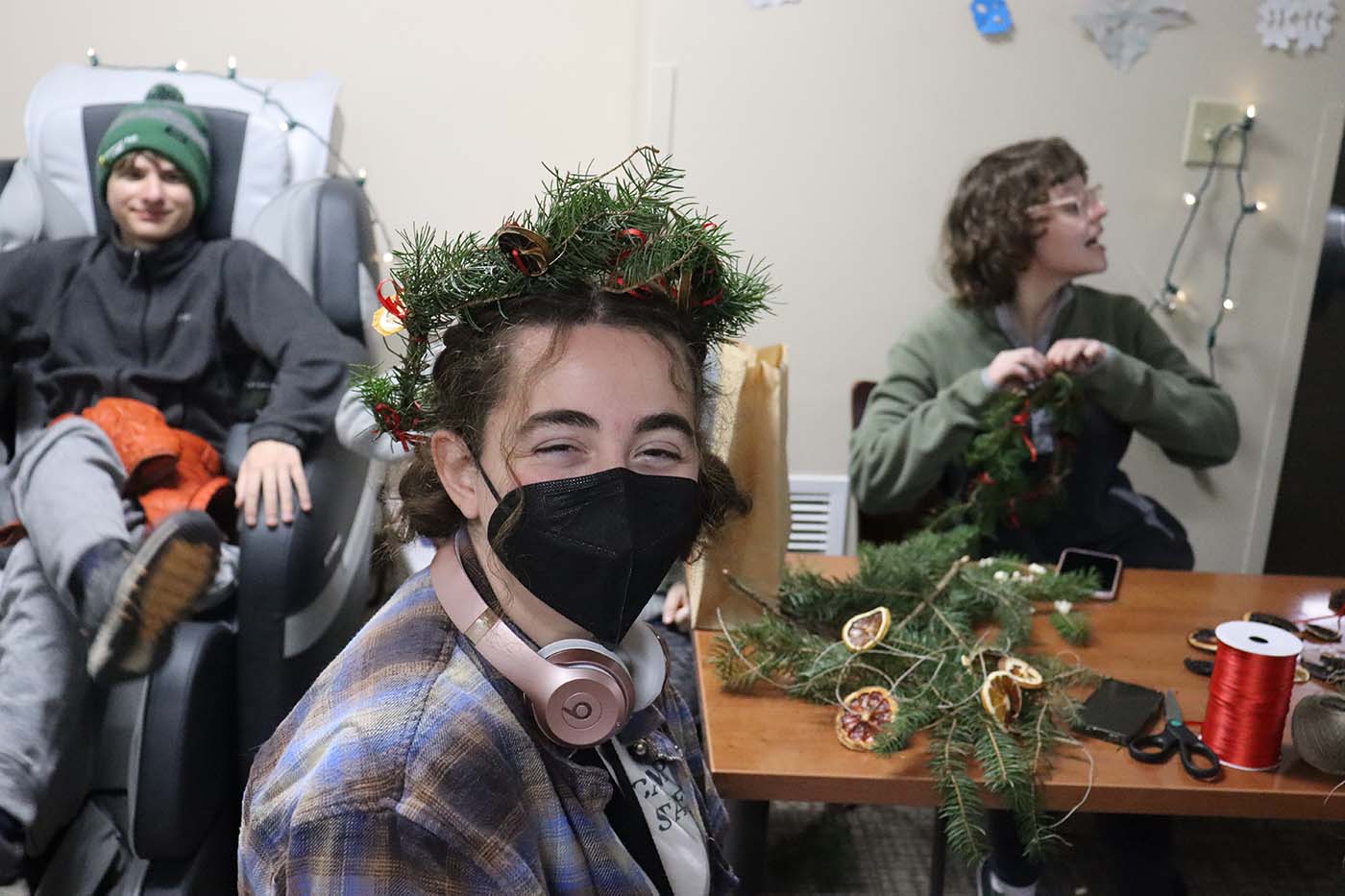 The 2022 EcoReps' winter Snowcial was a success! The event featured henna, games, sustainable food, and an opportunity to make zero waste garlands with natural materials!