Research development services, through the office of Research Programs, are designed to assist ESF faculty in obtaining support for their research and related programs.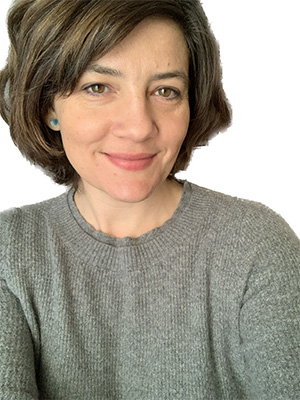 Tiffany Fleming
Director of Research Development
23/24 Bray Hall
tcflemin@esf.edu

Tiffany Fleming, Director of Research Development, the Office of Research Programs (ORP) staff along with Moon Library staff are here to aid you in finding announcements and requests for proposals that support your research endeavors.
To Identify funding opportunities or discuss an upcoming opportunity, contact Tiffany via teams or by email at tcflemin@esf.edu and the ORP staff member assigned to your department.
Research Development Services
Identify relevant federal and foundation funding opportunities for faculty
Identify and analyze funding opportunities and connect with funders
Engage early career faculty in grant making
Ideate, develop, and edit proposals to funders
Provide strategic funding planning and proposal management support
Support proposal writing, editing, resubmissions and reviews
Identify collaborators and campus resources for faculty
Conduct grant training and workshops
Position faculty with federal agencies
Liaise between faculty and ORP SPAs and others
Promote internal funding opportunities and manage limited submissions competitions.
Customize Individual Funding Search
We encourage you to utilize PIVOT-RP to customize your individual funding search.
How to get started in PIVOT-RP?